It takes a special skill when it comes to home decorating and buying furniture so this article shares 9 best advice tips.  Every home needs a bit of TLC from their owners and it should be a sanctuary. It's supposed to be the place where one wants to go and relax after a very tiring day.
Of course, not everybody can afford a high end  interior designer's service. Some of us have tight budgets and are busy saving for rainy days, never mind our decorating and furniture buying needs.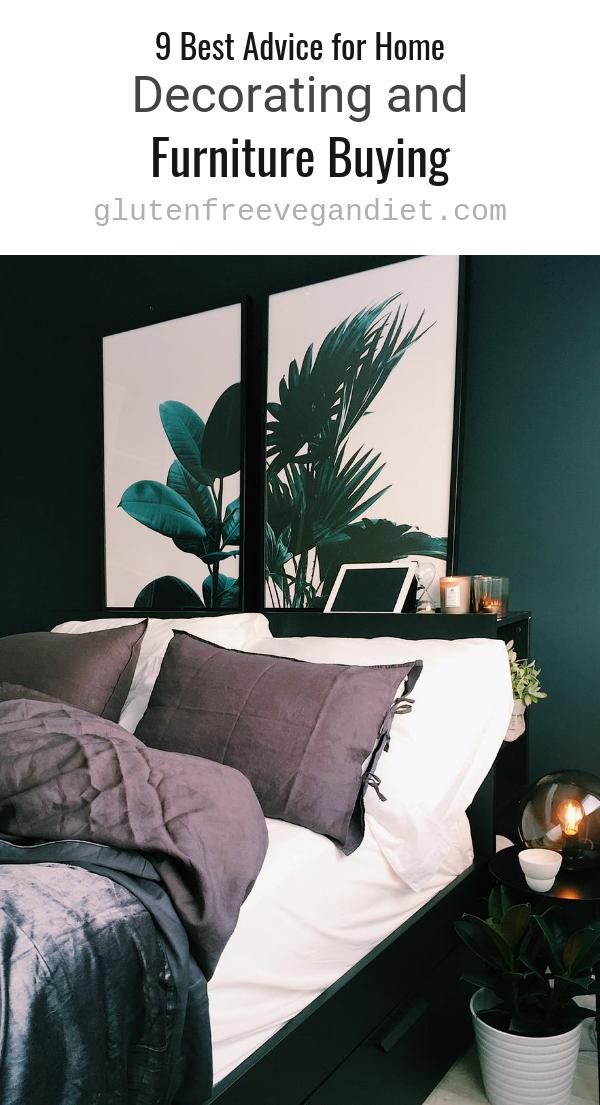 In this article, I'll share tips on decorating your house in a most reasonably priced way. It can be as simple as these easy steps: 
Getting Organized: When you start thinking about decorating your home you may get exciting and so many thoughts come rushing to your mind.  The most important thing to do first  is to get organized. This is helpful in keeping the decorator in focus and for those of us a little less motivated, being organized makes the job less dreadful.

2. Budget:  All to often the budget is overlooked. Setting a budget prevents problems with the completion of the project due to running out of cash flow or having to change ideas. It's okay to break down home decorating projects in phases as funds become available.

3. Choosing A Style: Picking a style for your project is important so that you understand the desired outcome you want to achieve.  Most of us are not into the "eclectic" look of anything goes.

4. Room Purpose: Knowing the purpose of the room, knowing its floor plan, and it's central theme allows you to decide if your plans and budget must include (and can afford) some architectural changes to the room.

5. Lighting: The  home decorating plan you come up with following the previous steps will have an impact on lighting. Permanent light fixtures should be done first and  be installed by a qualified, licensed electrician is essential for preventing electrical accidents. Side note: Light dimmers set a good mood for the room.

6. Color schemes: Picking out the color scheme for your project comes next. Decide if you want to rule out plain, neutral colors and instead pick colors that speak to you. The main color should dominate the room, then the next color with medium shade should accent the window or an upholstered piece. Next color, the darkest should be done to accent the room and is to be used in lesser quantities.

7. Flooring: Decide on which flooring materials you want to use. It can either be carpet or wood, or other flooring types if your budget allows you to change it all out. There are many carpet colors available to match any color scheme you choose and wood actually does well with just about anything.

8. Furniture: Pick out furniture pieces according to the floor plan you've decided on. Large pieces should be chosen first and placed accordingly so as not to overwhelm the room's focal point. Choose upholstered pieces and accent furniture to go together following the main theme you decided upon.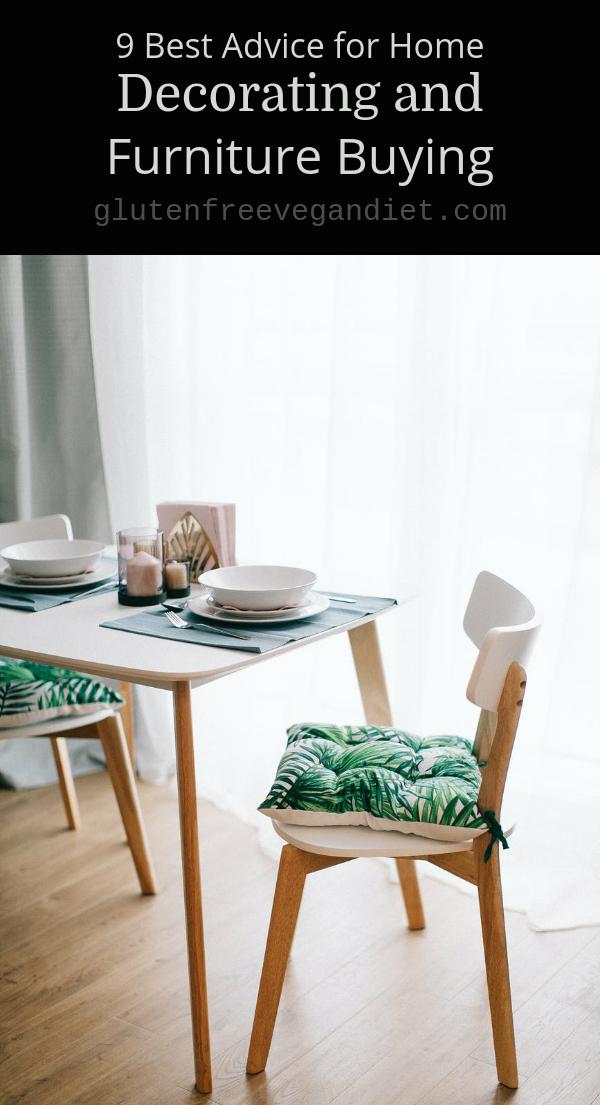 9. Accessories: Accessorize the room by choosing the right pillows, artworks, and window coverings like curtains. It's important to keep objects balanced as much as possible and coordinating with your theme. The goal is to keep the room from appearing cluttered.
Decorating and furniture buying should be fun, so above all else, do your best to have fun with this process.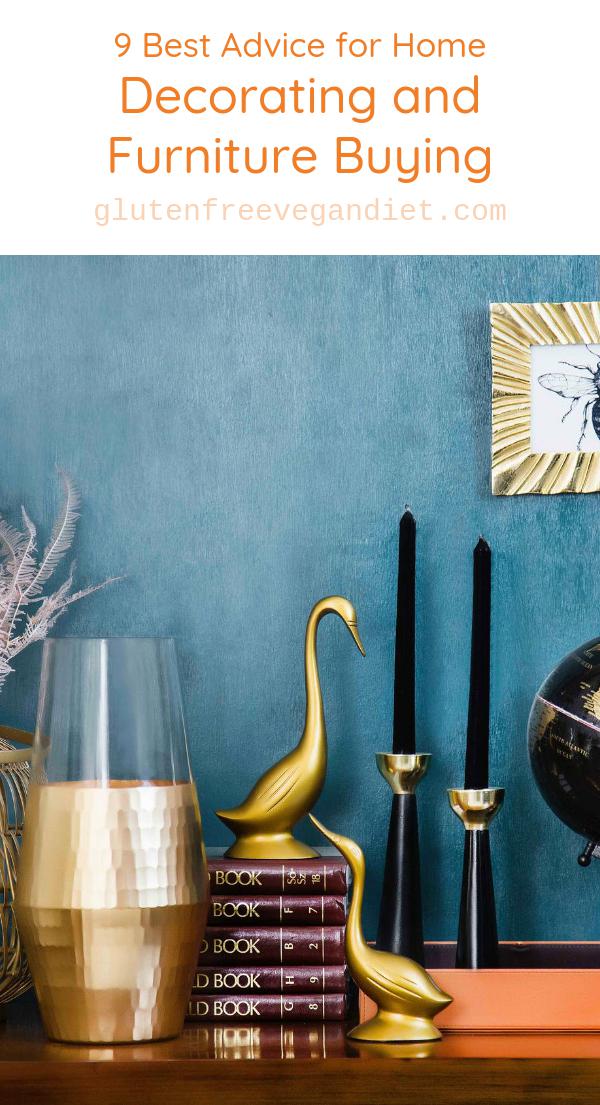 If you've enjoyed this article and found the tips helpful, leave us a comment below. You can also contact me if you have questions or comments.