I just wanted to share a personal gluten-free recipe with you in case you are like me and you still enjoy having breakfast. On occasion, I'll eat this as a snack.
I use glass canning jars that you can find just about anywhere (Wal-mart, grocery store, thrift store, etc)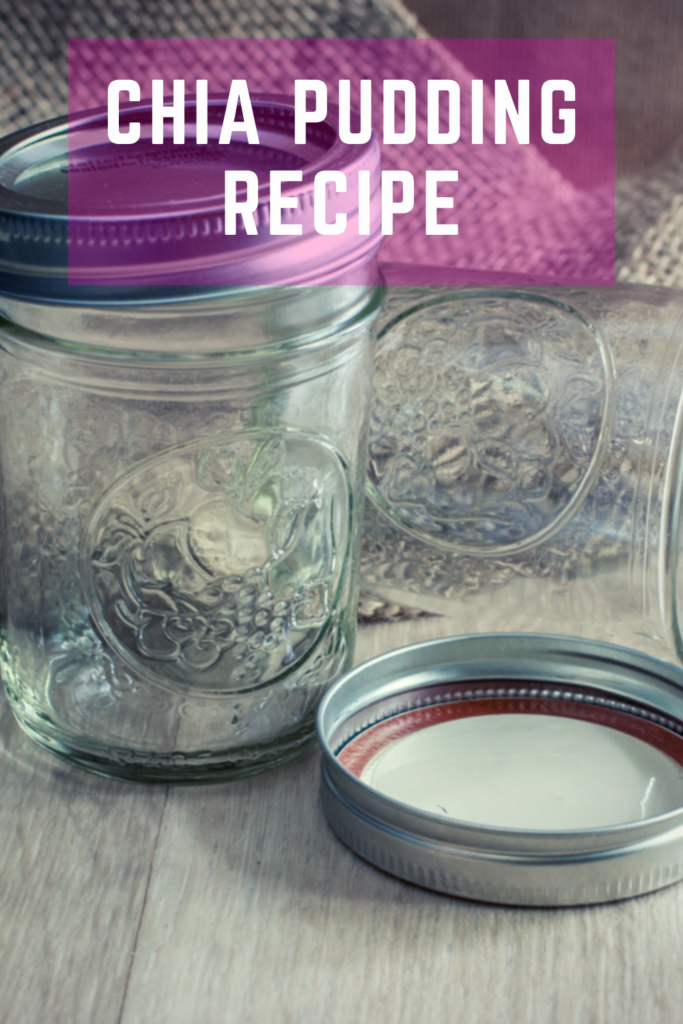 1 cup of milk unsweetened organic Almond Milk
3 Tablespoons Organic dry Chia Seeds
1 Tablespoon Organic Flax Seed
1/2 cup frozen organic fruit (or fruit of choice)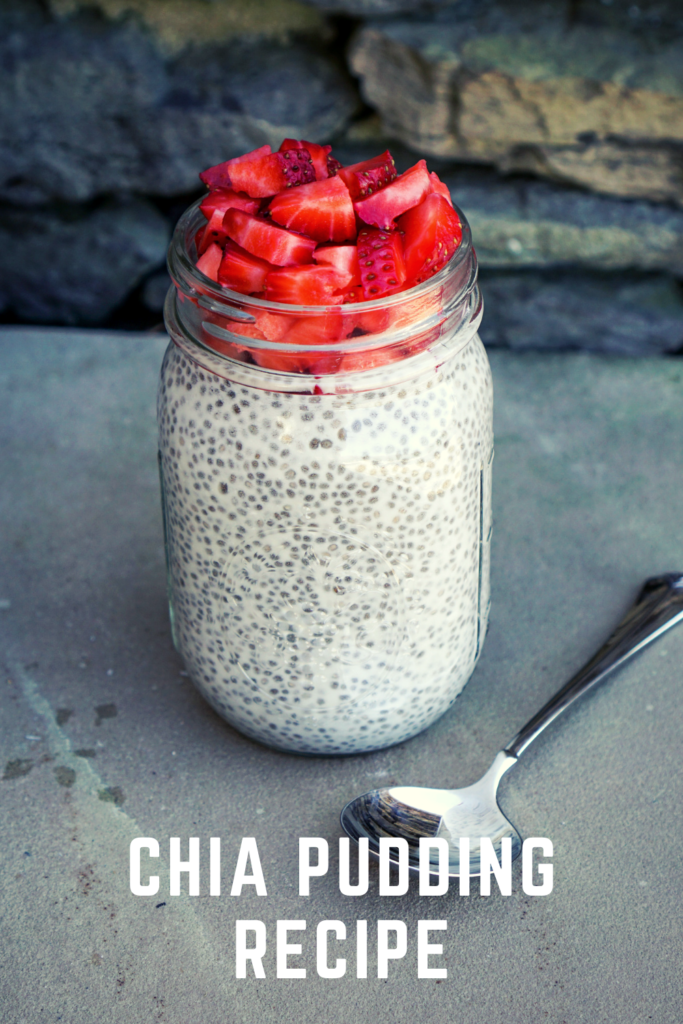 I shake everything up really good to make sure the chia seeds don't clump up. Store in refrigerator until eaten. I usually make 7-8 days at a time and always have breakfast ready to go.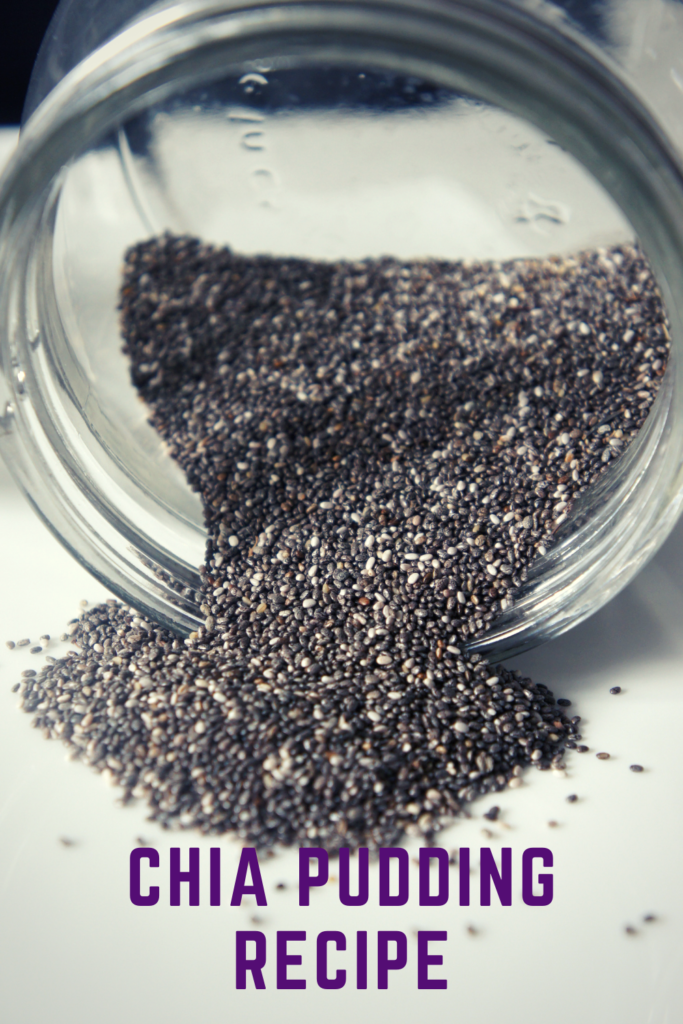 When I do eat my chia pudding, I add some gluten free granola and about 1-2 tablespoons of organic Agave.