This delicious Chickpea curry recipe is fully vegetarian, in the tradition of Vegetarian Indian cooking.
Who said vegetables recipes can't be delicious?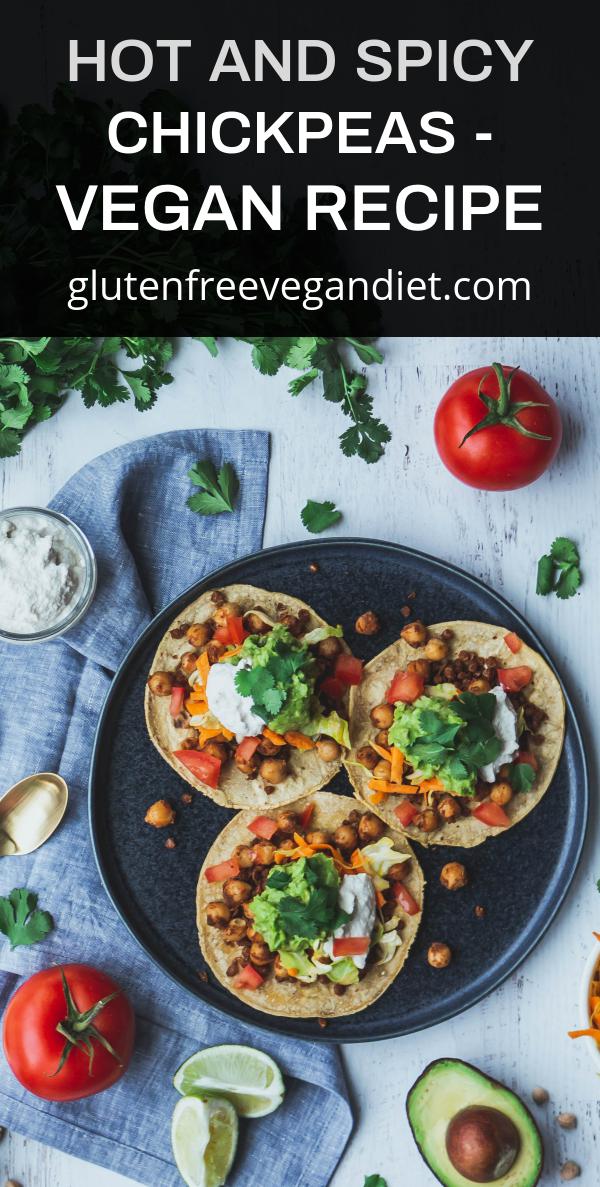 ——————–
Hot and Spicy Chick Peas (VEGETARIAN RECIPE)
Makes 2 servings in 45 minutes
VEGETABLES / Asian (India) / Side Dish / Stove / No marinating
Much of the Indian population is vegetarian, and they enjoy the most extensive vegetable dishes in the world.
This is not only because of the predominant Hindu religion with its respect for all living creatures.
Also feeding 1 billion Indian people nowadays can be done much more efficiently by growing vegetables instead of animals.
Last but not least: when a refrigerator is not available, it is much easier to use up small portions of vegetables, instead of having to slaughter and store 1 big animal.
For vegetarian dishes, you will notice that each Indian region has distinct cooking techniques and flavoring principles to prepare them.
You have probably also noticed that there are many, many "curry"-recipes. Actually "Kari" is the Tamil (one of the many languages spoken in India) translation for the English word "sauce". And "curry" is the western way of pronouncing this word.
Before coming to Malaysia, my simple western recipe for using chickpeas was to add them in thick soups… Since Malaysia is the melting pot of all Asian cuisines, I notice that there are as many chickpea curry recipes as that there are people here.
Here is one of them: a home-cooked chickpea curry recipe from my Indian friend Sussi. She uses a lot of fresh ingredients and her recipe takes a bit more of your time than expected for such a simple yet delicious dish.
INGREDIENTS
* 1 can of chickpeas (15 1/2 Oz; 439 gr)
* 1 medium onion, finely chopped
* 1 teaspoon ginger, finely chopped
* 1 clove garlic, finely chopped
* 1 green chilly, finely chopped
* 2 medium well-ripened tomatoes, seeded and chopped
* 1 tablespoon fresh coriander chopped
* 1 tablespoon lemon juice
* 10 g vegetable oil
– 1/2 teaspoon turmeric
– 1/2 tablespoon ground coriander
– 1 teaspoon "garam masala"
– salt to taste
PREPARATION
1. Drain chickpeas, reserving the liquid.
2. Cook the onions, ginger garlic, chilies, and turmeric in the vegetable oil until golden and softened.
3. Add the tomatoes and cook to soften, then add the ground coriander and chickpeas.
4. Cook for 10 minutes, add the reserved liquid, and cook a further 10 minutes.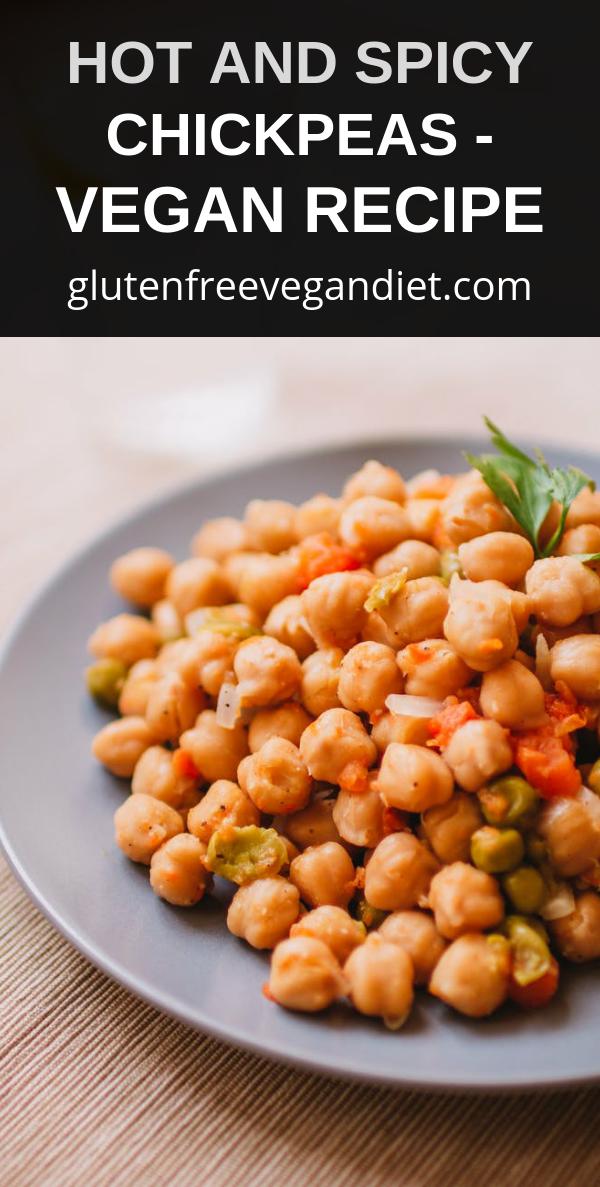 5. Add "garam masala", lemon juice and stir in the fresh coriander. Cook gently for 2-3 minutes, adding more liquid, if needed, to make a sauce.
Serve with "naan bread", "chapati" or as a side dish.