This post may be sponsored or contain affiliate links, which means we may receive a small commission, at no cost to you, if you make a purchase through a link.
The information, including but not limited to, text, graphics, images and other material contained on this website are for informational purposes only. No material on this site is intended to be a substitute for professional medical advice, diagnosis or treatment. Read the full disclosure.
Are you a fan of the Atkins Diet? At one point in my life, I was.
Most people on the Atkins eating plan are hoping to find ways to stick to the diet by finding easier ways to eat. They might be thinking about trying the Atkins bars. Although snack bard have their place in the diet, they should be used with caution.
In case you didn't know, the Atkins company is no longer run by Dr. Atkins, as he has passed on, and some changes made to the company do not necessarily reflect his idea of what this eating plan is all about. Following the Atkins Diet is a personal decision of course, but for those with questions, you may want to hold off.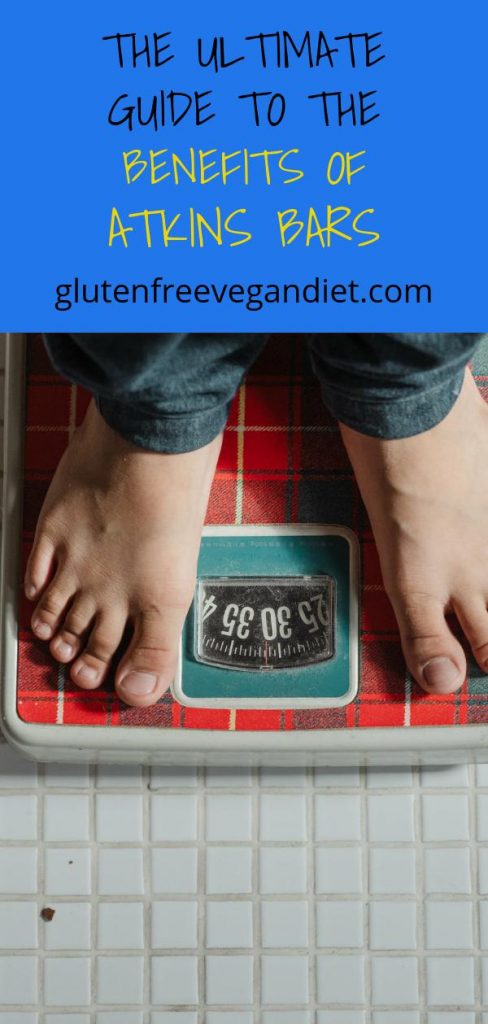 The Various Phases:
During the introduction period of this diet, and through just all other phases as well, the Atkins Bars are not going to help much. They have too many ingredients that are not recommended in the beginning phase of this eating plan yet.
For those who choose to eat the Atkins bars too early, they may notice they have stalled or plateaued and are not losing weight. Many may not realize the bar has anything to do with the stalled weight loss because it has the Atkins name on it, but this has been a problem for many. Once they stopped eating the bars, they started dropping weight again.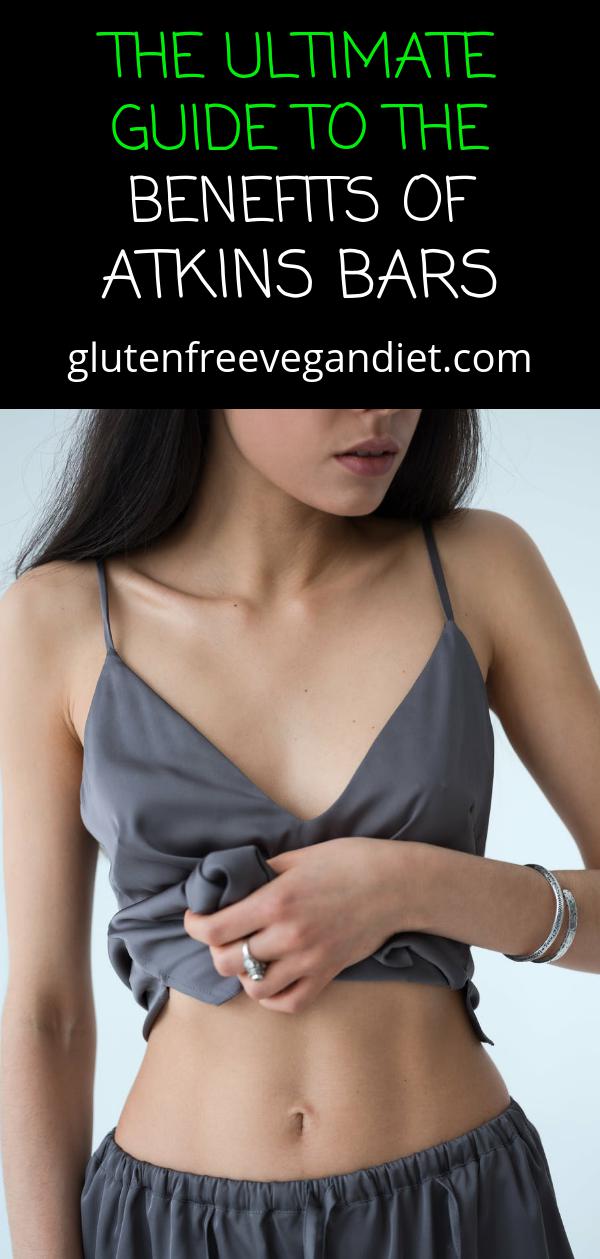 Once a dieter has gone through the various phases of the diet and is eating a higher number of more diverse carbohydrates, they may find they can once again incorporate the Atkins bars and still lose weight.
One great feature of The Atkins Diet is that most people on the plan will lose most of their appetite, and that may be one reason why it works for so many. The Atkins bar might be something that would make a great breakfast or even lunch for those who simply don't feel like eating, but know they should be eating something. They should only do so once they have been on the plan for a while though, and they should watch how they feel after eating one.
So in concluding, the Atkins bars are not a no-no, and they certainly have a place in this eating plan, but a person should use caution. Try them one or two days for one week to be sure they agree with your body and then add more depending on where you are in the plan, and what results you are seeing at each stage.
It might be tempting to try them early on in hopes of making things easier, but anyone hoping to succeed should give it a few months before they try them to be sure their system is ready to handle them without adverse effects. When it comes to finding something simple and easy, the Atkins bars are great when appropriate.