This post may be sponsored or contain affiliate links, which means we may receive a small commission, at no cost to you, if you make a purchase through a link.
The information, including but not limited to, text, graphics, images and other material contained on this website are for informational purposes only. No material on this site is intended to be a substitute for professional medical advice, diagnosis or treatment. Read the full disclosure.
Have you been wondering if you should Journal? Journal keeping is basically without rules and it is an uncensored invitation to cut & paste sketch & chart, and to visualize and unravel every great and small thought you might have. Even being so basic, keeping a journal is a decision that may have value in your life. 
Just listing your daily thoughts and experiences can reveal incredible things about your life and may be of value later when you look back at what you wrote.   If you journal daily, you discover a safe place to share your thoughts and you may learn something about yourself. As Henry Miller states, "Writing, like life itself, is a voyage of discovery."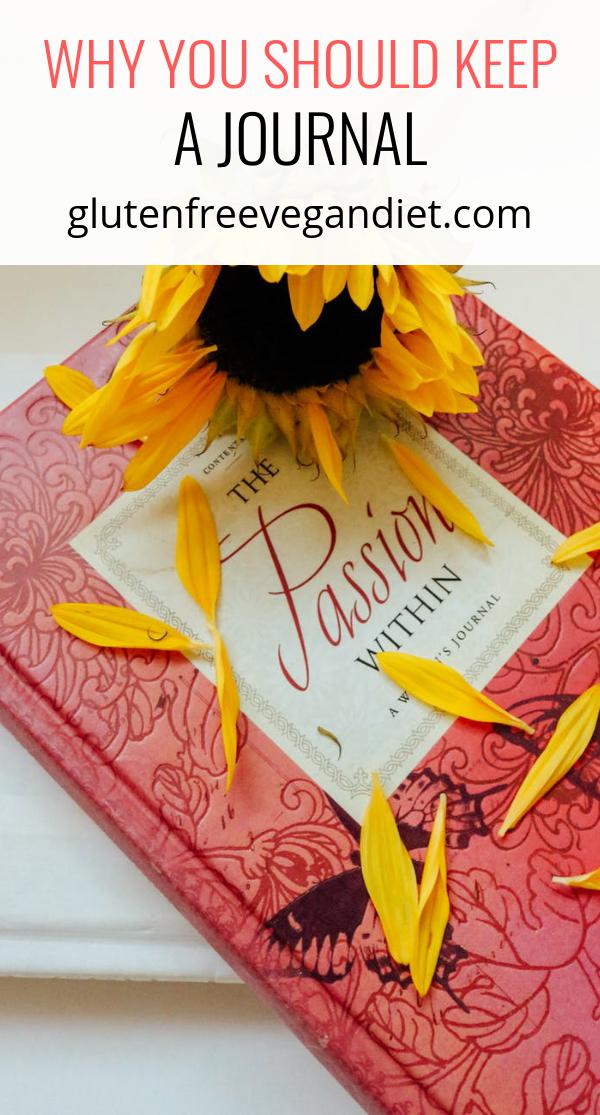 You may soon discover that a journal is a great way to zero in on things going on in your life that worry you, excite you, etc.  For instance, if you were preparing to run a marathon and wanted to improve your performance as a runner. You might put together a journal with notes that included:
Your Diet & nutrition
Your Speed & strength
Warm-up & cool down routine
Visualization & meditation to get stronger
Cross-training strategies that work
Profiles of great athletes you admire
And perhaps a section reserved for ideas and challenges yet to come.
Did you know, elite athletes keep meticulous journals on their training and competition, not only to advance and validate their hard work and progress but to mentally prepare them for athletic mastery.
Journals are great for tracking and brainstorming projects and developing themes such as business creativity or spiritual practice. Your journal can be used as a restorative place to go as you create a playground of sorts for your personal thoughts, professional goals, or a keepsake for travel, weddings, and birthdays or just life in general. 
Try personalizing your own journal by creating a system that is both practical and natural for you. For example, I really like to journal using blue gel pen. I actually enjoy writing with it so it encourages me to write more. 
As you journal, consider asking questions and dialogue you might have with the world.
 Journal with any regularity and see if this kindles some sort of journey in your life. 
WRITE UPSIDE DOWN, USE DIFFERENT COLORS OF PENS, collect conversations, favorite song lyrics & meaningful quotes –or start on the last page and see where it takes you!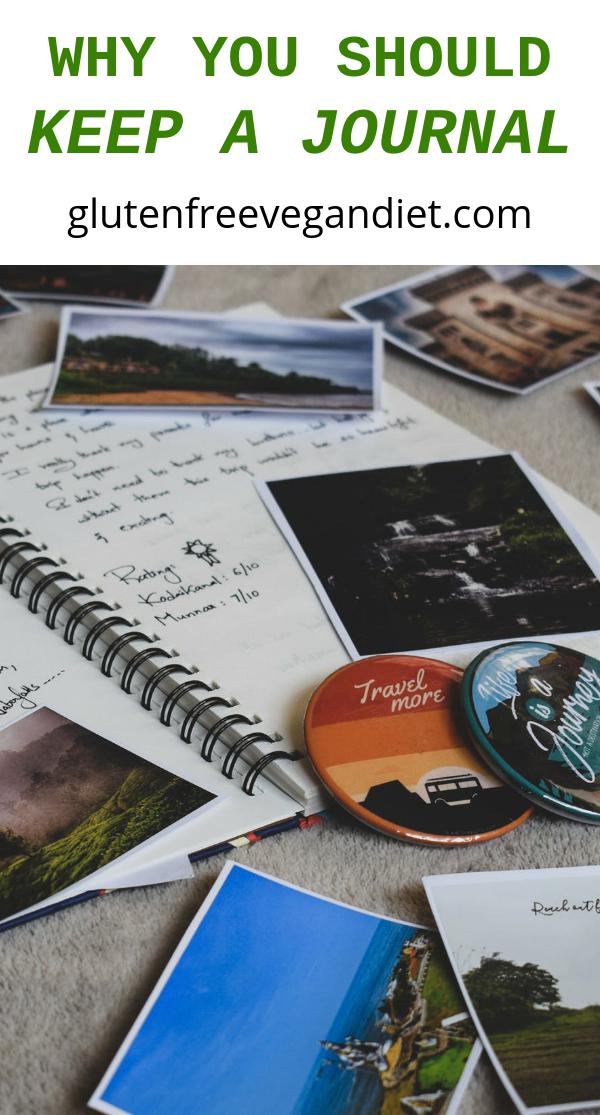 Consider your choice of what you journal in. For example, I enjoy hard cover notebooks with lined pages that happen to have Bible Quotes at the bottom.  I enjoy the quote, I write on the lines, and I put down thoughts and worries I have for the day.
What ever you do,  enjoy the adventure!
The basic fundamentals for a journal differs and just depend on you. The more you are willing to just do it, the more confident and the more comfortable you become with the process. 
If you really need it, you can even get The Five Minute Journal: A Happier You in 5 Minutes a Day | Original Creator of The Five Minute Journal – Simple Daily Guided Format – Increase Gratitude & Happiness, Life Planner, Gratitude List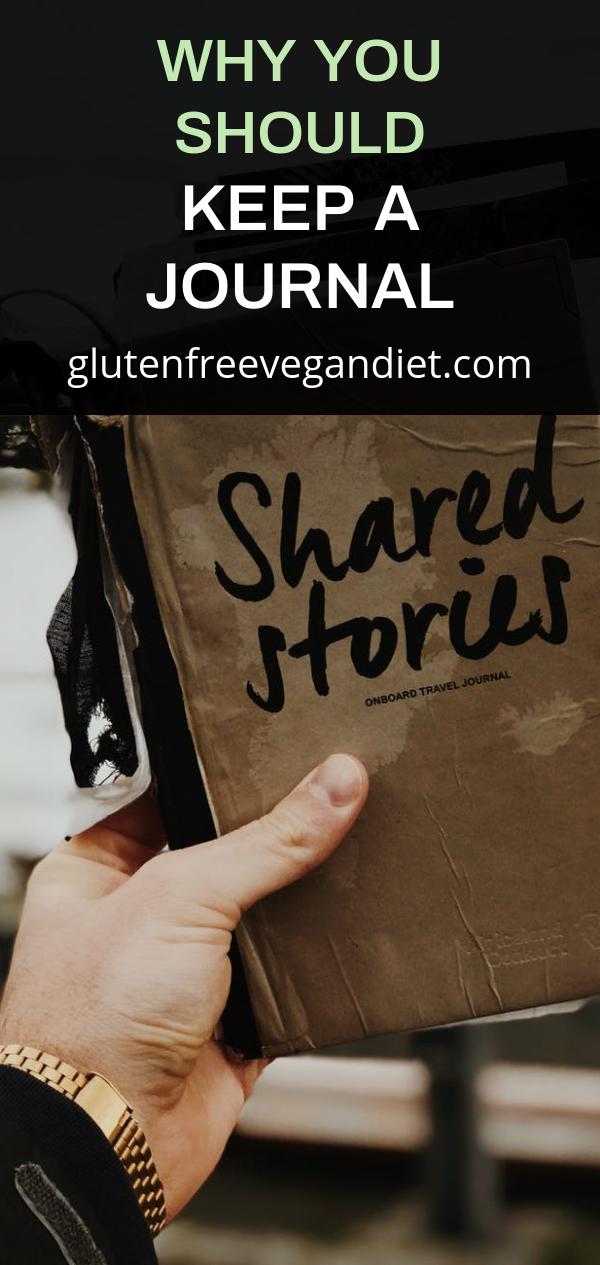 Do you journal? Do you enjoy it? Leave us a comment and share your experience.
Blessings